Brantford Power employees have a history of giving and a long-standing commitment to supporting causes that enrich the community. The following are some of the organizations we support.
Children's Safety Village of Brant
Brantford Power has been a sponsor of the village, promoting safety and conservation since 2005. Brantford Power received an Innovation Award in Public Relations from the Electricity Distributors Association (EDA) for their "Greening the Village." In addition to the self-charging Sun Buggy, a child-sized electric vehicle with a roof mounted solar collection system, the project also included the installation of solar panels to re-charge the batteries of the 30 child-sized vehicles at the village.
Brantford Power is a proud sponsor of both Halloween in the Village
Participation House Brantford
Brantford Power has raised over $45,000 for this facility which provides support and services to individuals in the community with a physical disability or chronic health concerns, and seniors.
JCI Brantford Santa Claus Parade
Brantford Power is proud to support the JCI Santa Claus Parade.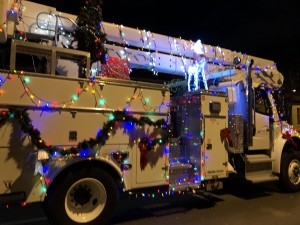 Laurier Brantford
Two C.D. Wilson awards worth $500 each are given to Laurier Brantford students each year. The students are recognized at an awards ceremony.
Brantford Rotary Classic Run 2013-2019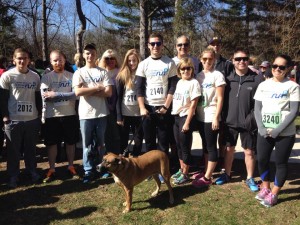 Questions?
Email: [email protected]
Phone: 519-751-3522